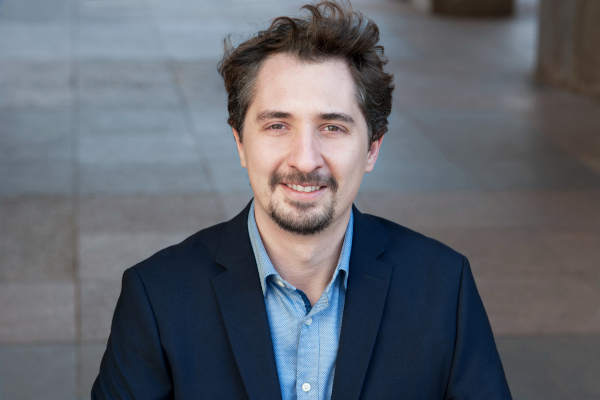 Contact:
Phone: +49 (0)30 6446 4933
E-Mail: tc@cvt-engineering.de
Tom Cvjetkovic, Engineer
> 4 years experience in digital material design (GeoDict)
M.Sc. Computational Engineering
B.Eng Mechanical Engineering
During my studies, computer-aided methods for solving engineering problems have always fascinated me. As an application engineer at the company Math2Market – which develops the scientific software GeoDict, I have helped customers to successfully deal with their questions and research questions.
After moving to Berlin, I have now started as a freelance engineer in this field. I want to help my customers with all their questions about material development, analysis and visualization.
---
Tools
My service is based on the scientific software GeoDict. It has been used successfully in research and industry for several years (see customer reference of the company Math2Market). GeoDict is developed and distributed by Math2Market GmbH. As an engineer I use this powerful tool to support my customers in all aspects of digital material design.
Additional software tools